Laser scanning
a method that allows you to create an accurate digital model of the surrounding space (an object in space) by presenting it with a set of points with spatial coordinates.
The main difference between the laser scanning method and traditional total stations is the co-ordinally high speed and density of measurements in the horizontal and vertical planes: up to 2,000,000 measurements per second and dozens of points per 1 square centimeter of the surface.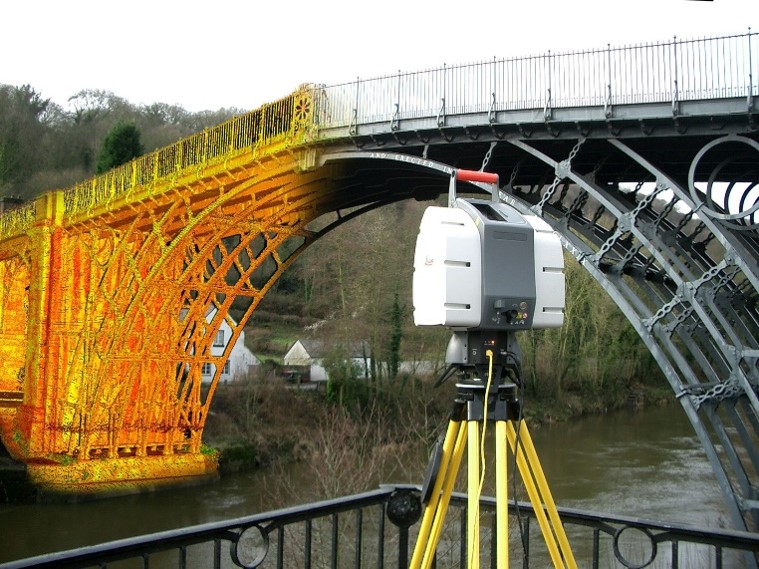 The material and technical base of KAZGISA LLP allows for high-quality and timely implementation of projects for the creation of BIM industrial enterprises.
Technologies
[slide-anything id="1420″]