Web design is the process of creating a website. A design field focused on the design, development and design of web interfaces for applications and websites.
In addition to the artistic component, the design of the site includes the elaboration of the logical structure of web pages, the usability of the resource or application (usability).
Today, website design is not just a part of working on your corporate identity. Your web resource is the first place your potential customers will look if they want to know more about you. And it also depends on him whether they want to know more about you at all. Realizing this, our company makes one of the main accents on web design services.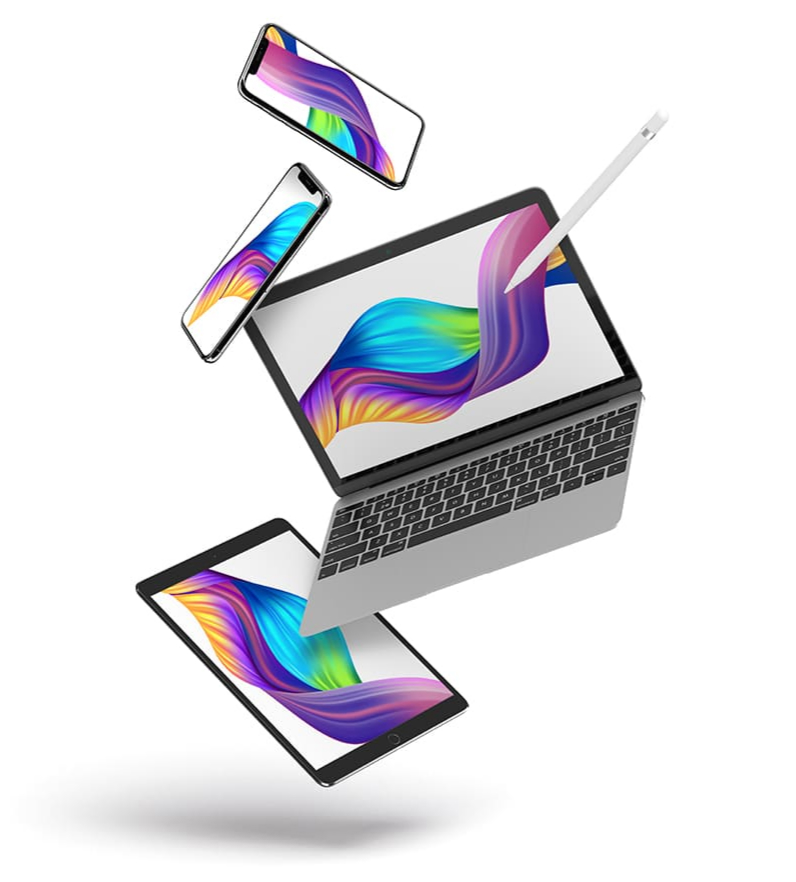 A web resource is a virtual face of a brand, whether you are an online store or a law firm. From the little things that will make up the appearance of your site, the image of your company is formed, and it is important to correctly, clearly and clearly convey the idea of your brand to consumers. It depends both on the appearance of each of the elements and on its content. Our web studio knows how to create an Internet resource that will reflect exactly your personality and will become a powerful tool in the development of your business.