KAZGISA offers services for the automation of production and management business processes of various levels of complexity:
Analysis of existing information systems and software solutions;
Development, installation and commissioning of software systems for automating business processes of enterprises, organizations and departments;
Development, implementation and maintenance of technical solutions for the organization of information security systems in the designed information systems;
Consulting support at all stages of development and implementation of information systems: design, development and configuration of systems;< /strong>
Ensuring the smooth operation of automated systems.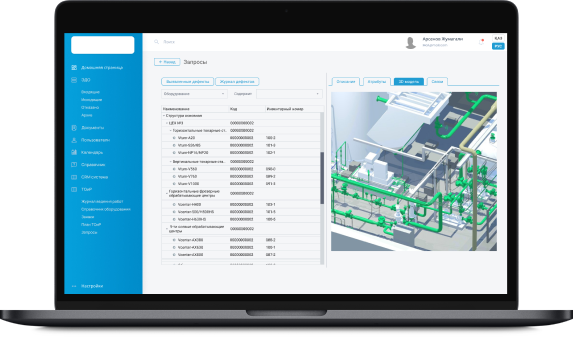 The main problem of every organization is to improve the quality of the product or service provided. Automation of business processes helps to quickly control all manufactured products in the shortest possible time.
The main advantages of automating business processes of companies:
Increasing the speed of information processing,
Increasing business transparency,
Increasing the technology of business,
Coordination of personnel actions,
Control over the amount of information
Automation of manual labor,
Reduction of errors
Access control and distribution of user rights,
The expansion of the customer base,
Increasing customer loyalty,
quality reporting,
Automatic replenishment of commodity stocks.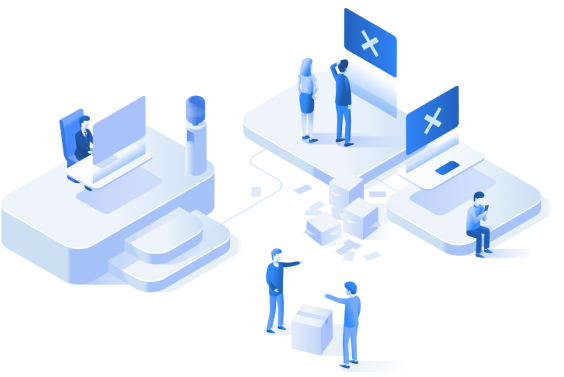 In the process of developing an application, the company's specialists organize the entire software development cycle: task setting, design, coding, debugging, documentation development, user training, implementation and maintenance of software products.
Most enterprises already have various automated systems that implement some functionality of a business application, but do not satisfy all user needs. In such cases, we recommend a phased transition to a new solution that meets the needs of the enterprise and is supplemented with the necessary functionality, or integration of the new solution with existing automated systems.