PLM system (English product lifecycle management) is an application software for product lifecycle management.
PLM technologies combine methods and means of information support of products throughout all stages of their life cycle. A characteristic feature of PLM is the interaction of both automation tools from different manufacturers and various automated systems of many enterprises, that is, PLM technologies (including CPC, collaborative product commerce technologies) are the basis integrating the information space in which CAD, ERP, PDM, SCM, CRM and other automated systems of many enterprises function.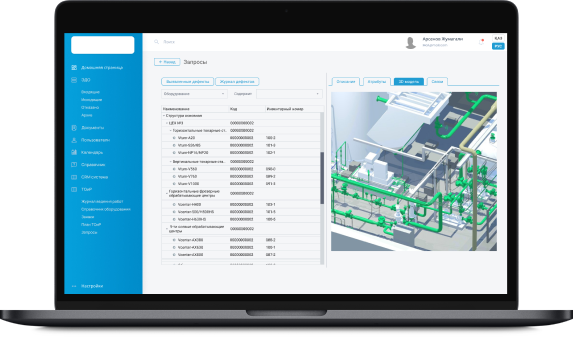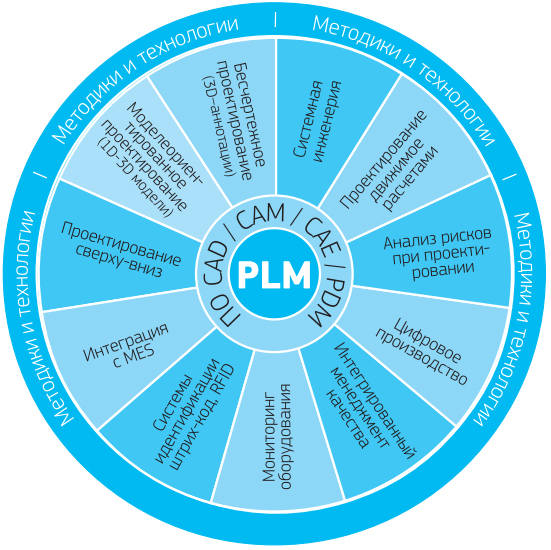 Objectives of the implementation of PLM systems
Improving employee productivity;
Reduction of production preparation time;
Improving product quality and customer satisfaction;
Cost reduction;
Support of intellectual property of the enterprise;
Provision of Automated control System/ERP system data;
The company's compliance with the requirements of ISO 9000.
Main functions
As there are several definitions of a PLM system, so there are many different options for its implementation from different vendors and consulting companies. CIMdata defines the following basic functionality for a PLM system:
Product data and information management: about its configuration and environment (content & context)
Design chain management
Document management (of all necessary types and formats)
Requirements management
Product line management, product portfolio and project management
Asset Management
Operational information management (data collection after product sale)
Program and project management
Visualization and collaboration
Managing component suppliers
Production management
Development of product descriptions (Product definition information authoring)
Product analysis, validation and simulation
Development of technical descriptions (instructions, manuals, etc.)