Digital Twin is a virtual platform based on 2D 2D and 3D 3D data that is used to model urban change and improve city governance. The platform displays all the details of the city in a 3D model and is used to predict the future development trends of the city.
Digital Twin will be the first 3D digital platform in Kazakhstan for use in the public, private and research sectors. This will allow local executive authorities to develop sophisticated tools related to testing, planning and decision-making, as well as to research technologies for solving emerging city problems.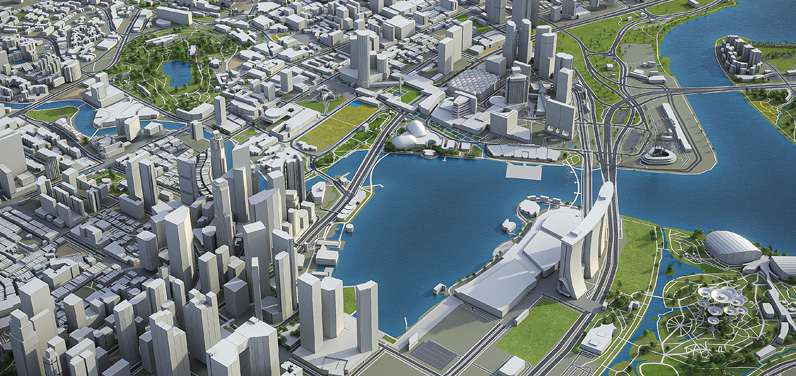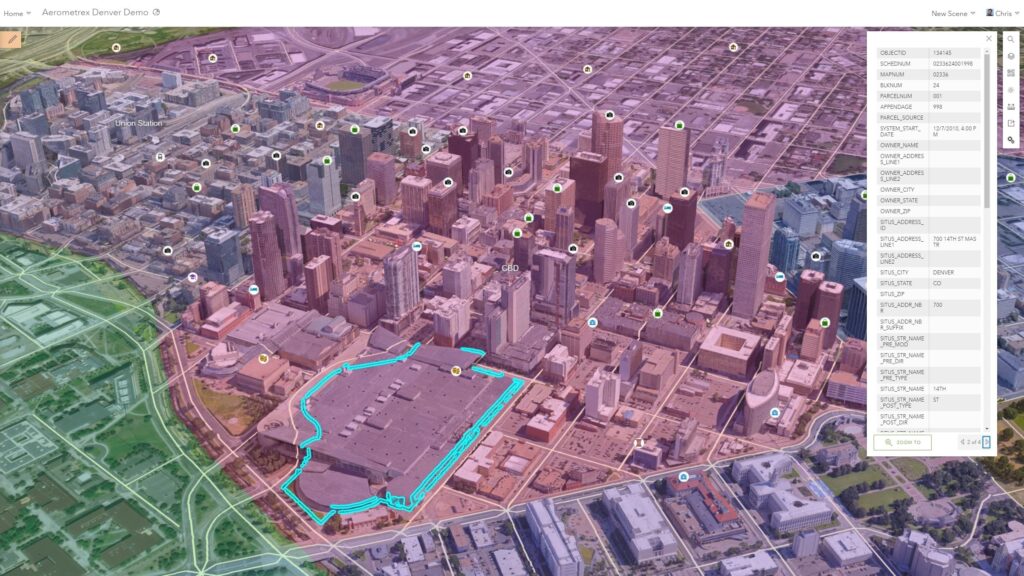 The Digital Twin includes 3D models of buildings and utilities with detailed information, as well as city infrastructure and landscape attributes such as water surface, vegetation, roads, etc. The platform will bring together various data sources that will provide a detailed description of the status, production details and warranty period of all components of the digital twin. Advanced geoinformation technologies will allow the digital twin to use various sources of statistical, dynamic and urban data, such as demography, wind flows, climate, etc. for modeling emergency scenarios and planning the urban environment.
The goal of the Digital Twin is to help local executive authorities make decisions on urban development and city optimization.
Worldwide digital twin development Singapore leads the way as the most advanced detailed and data-rich digital replica of a city.
| | |
| --- | --- |
| City | Digital Twin Type |
| Singapore | The most advanced Digital Twin to date |
| Helsinki, Finland | Digital Twin as a public testing tool |
| Rennes, France | A digital project built on case studies |
| Rotterdam, The Netherlands | Digital Twin for urban infrastructure asset management |
| Boston, Massachusetts | Digital Twin for city planning projects |
| Pasadena, CA | A useful tool for the city's public sector |
| Portland, OR | Cell activated Digital Twin Resident Data |
| Dubai, UAE | User Experience Focused Digital Twin Project |
| Jaipur, India | Digital Twin for G City Planning and Oversight |
| Cambridge, England | Digital Twin applied to traffic |
| Yingtan, China | 5G Digital Twin |
| Amaravati, India | City built from Digital Twin |
| Waterfront Toronto | Digital Twin Driven Smart City Project |
3D model benefits:
Natural understanding and representation of the city
Spatial modeling of urban infrastructure
Visualization of natural phenomena
Benefits of a 3D model without texture (without AFS)
Fast loading on a web resource
Efficiency of analysis and classification
Digital Twin
Complete information of a single building;
Ecology and geodesy;
Evacuation plans;
Laying of engineering networks and communications;
Design of new and demolition of old buildings;
Optimal position of repeaters, etc.
Tasks
Primary collection of information about the most important objects of communal property of the city/region;
AFS and survey by a route finder;
Entering information into the Geoportal database with reference to coordinates;< /li>
Design and implementation of the duty map of communal property as a subsystem of the Geoportal;
Development and implementation of tools to maintain the relevance of information;
Design and implementation of mechanisms for preparing various reports;
li>
Possible integration with existing asset management systems.